Industrial burner systems for thermal processing plant
More than 40 years of experience in engineering, manufacturing, installation and commissioning of industrial thermal process equipment.
SEIBOLD+COMTHERM GmbH offer our customers customised and standard-compliant solutions in accordance with customer-specific requirements at the cutting edge of technology.
We supply new plants for various industrial sectors as well as for rebuilds and modernisation of old plants.
In addition to the use of conventional fuels such as natural gas and light oil, we have practical experience in the use of special fuels such as sewage gases and hydrogen.
Team
DIPL.-ING. Markus Wübbelsmann
Sales Director Germany
Expert for gas pressure regulating and metering stations
m.wuebbelsmann@s-c.gmbh
+49 (0)7181 26933-21
References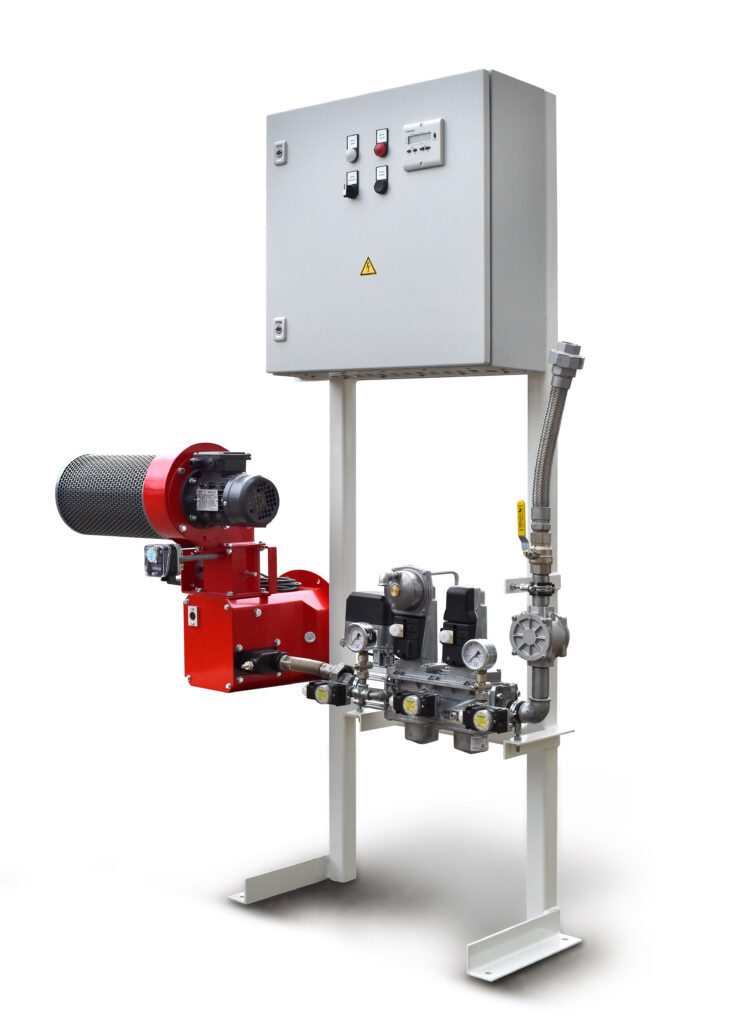 Drying of powder-coated parts
Burner: Comtherm PC 1
Fuel: natural gas
Control: electronic gas-air ratio control
Power: 300 KW
Temperature: 270 °C